Broadcast Media
Interviews with: BBC News, Channel 4 (with Krishnan Guru-Murthy), Sky, ITV, BBC World Service and more.Radio guest with BBC York, BBC Asian Network, London Live, BBC Three Counties, LBC, and more.
Contributor on BBC3 Free Speech.
Print Media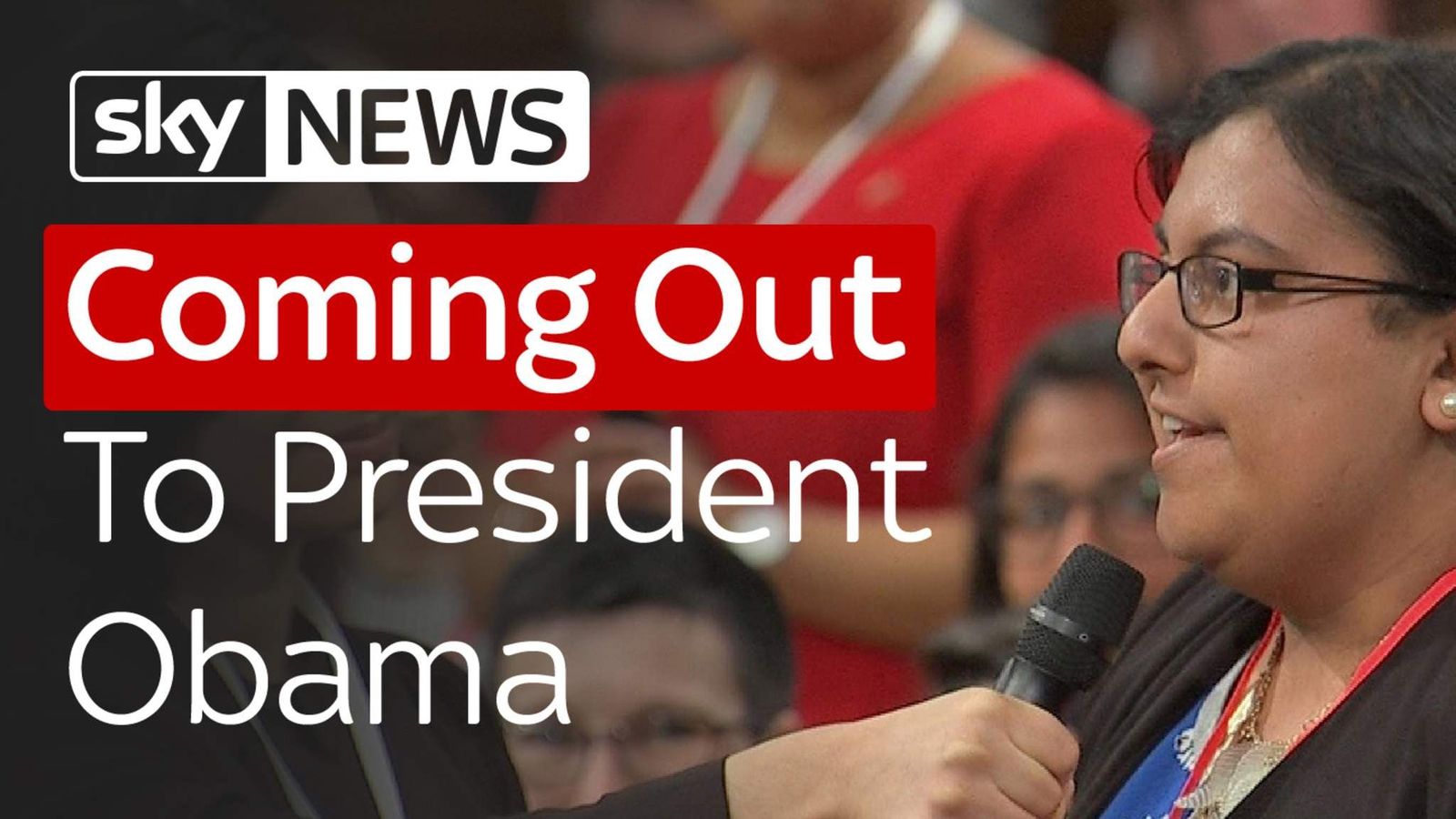 Nouse – Deputy Comment Editor

Received thorough media law training from David Banks, including how to avoid or deal with libel.
Used InDesign and PhotoShop to get content laid up for print, with 3 editions per term.
Efficient with WordPress, our website provider, with experience of scheduling posts, subediting content, and recruiting contributors.
Contributed to the Comment section, Politics, and News.
Fixers UK Campaign

Raised awareness of facial palsy through ITV Calendar, ITV Tynes Tees, BBC Three Counties Radio, The Yorkshire Times, York Press, The Watford Observer, York Vision, Nouse, The Star, The Harrogate Advertiser, Heart Radio, and Facial Palsy UK.